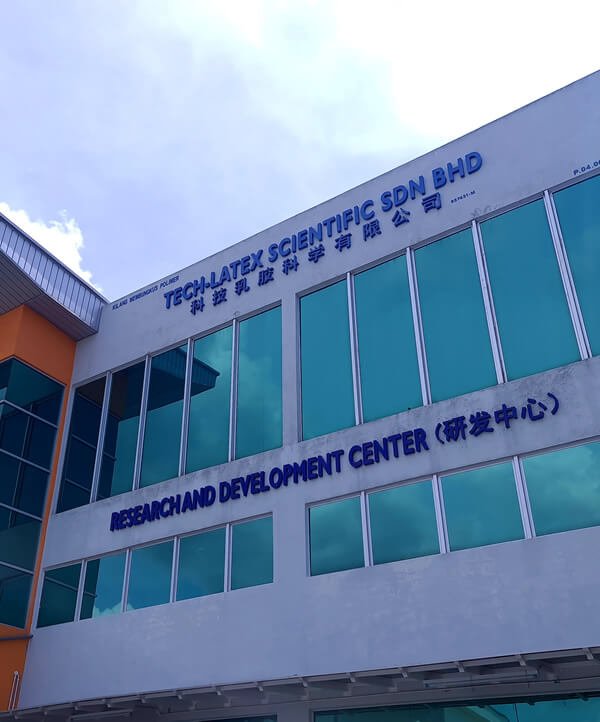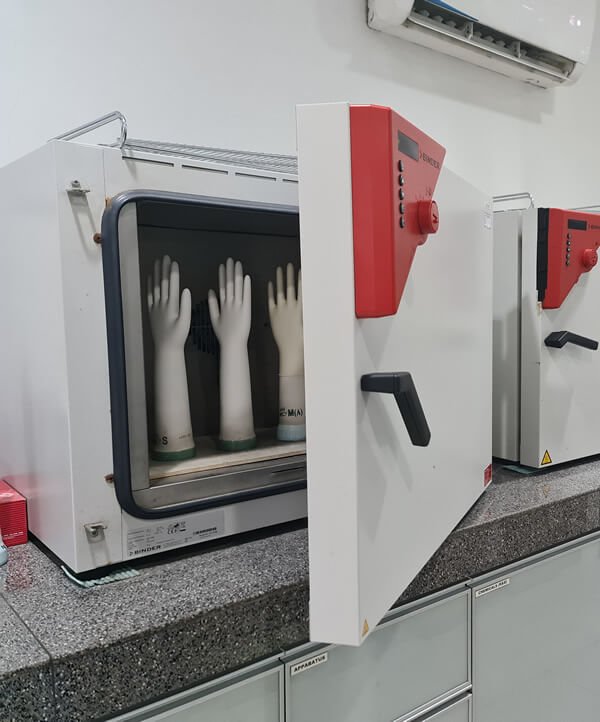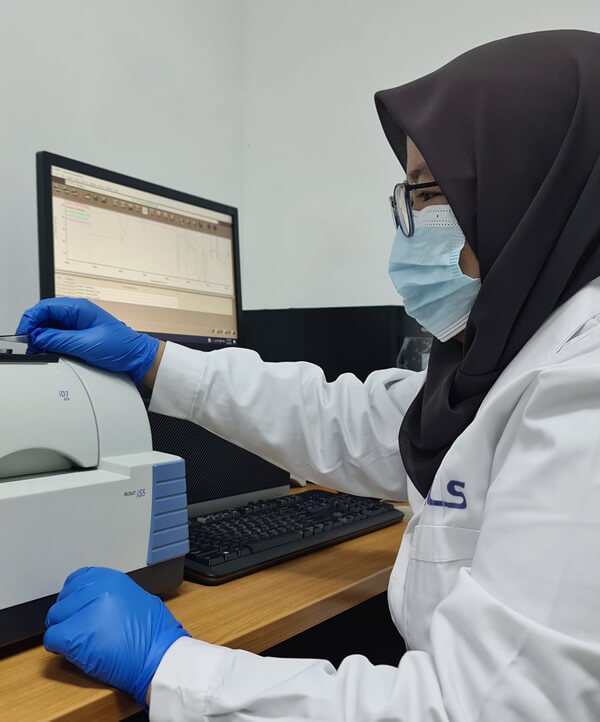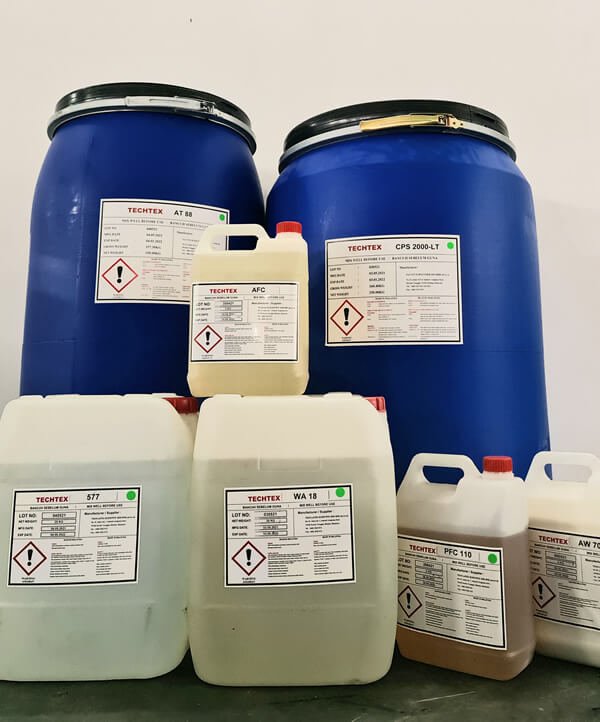 TECH-LATEX SCIENTIFIC SDN. BHD.
Leading Industrial Chemical Supplier in Malaysia
With approaching 17 years of experience in the chemical manufacturing industry, TECH-LATEX SCIENTIFIC SDN. BHD. is proud to be known as one of the leading industrial chemical suppliers in Melaka, Malaysia, specialized in producing a wide range of professional-grade chemical products via ISO 9001 certified management system.
With nearly two decades of experience in supplying high-quality rubber chemical products for use across a diverse range of industries, Tech-Latex has successfully developed our own portfolio of premium quality products which are specially formulated for the latex product manufacturing industries. This includes rubber chemical dispersion composites, alkaline former cleaning agent, coagulant additives, as well as surfactant.

Alongside our extensive product range, we also offer a trusted and personalized service with full technical support and comprehensive after-sales service, supported by our in-depth knowledge of speciality chemicals and their applications. Hence, you can always rest assured that our technical team is able to help you choose the right products for your specific requirements.

As a chemical manufacturer with certified UKAS and ISO 9001 management system, quality and efficiency are of paramount importance at Tech-Latex. Therefore, we would constantly drive improvement by evaluating our compliance within producing, handling, warehousing and distribution of our products to ensure all of them can help your business achieve the required industry standards.

Hence, when you choose Tech-Latex, you know you're always in good hands with the most reliable industrial chemical manufacturer in Melaka, Malaysia. Show More
Member (A347)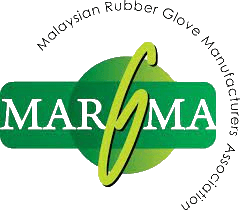 OUR PRODUCTS
Premium Grade Industrial Chemicals
We have all your chemical needs covered with our vast selection of premium quality industrial and rubber chemicals! At Tech-Latex, all our products cover the applications of most manufacturing and latex product industries.
We can even provide a tailored consultancy services in term of latex technology, process and machine fabrication design that guarantees to meet your needs. Browse our complete catalog today!
Need a Professional Advice?
WHY TECH-LATEX
Your Trusted Supplier for High-Quality Rubber Chemicals in Malaysia
With our customers at the heart of everything we do, our driving focus is to create trustworthy relationships, ensuring all the products and services we provide exceed your expectations and can best meet your specific industrial applications.

Quality Accredited
All of our chemicals are accredited to ISO 9001:2015 and UKAS to ensure they meet the required industry standards.

Total Compliance
Trust us for quality as we keep up to-date with legislation changes that affect the products we sell.
Track Record of Success
With over 17 years' experience and a long-standing reputation in the production of high-quality chemicals.

Great Product Range
Our product portfolio contains a wide range of quality chemicals and we even provide tailored services to meet your needs.

Excellent Technical Support
Business keep coming back to us because of our quality customer service. Get all technical support today!

Highly-Skilled Team
We have many highly experienced chemists and technologists who constantly focus in improving our product quality.
Industry We Serve
Having more than a decade of experience connecting businesses with the chemicals they need, Tech-Latex is sure to surprise you with our extensive product range and competitive prices.

If your industry isn't covered, simply drop us a message at sales@techlatex.com and our experts will make a recommendation that can best suit your needs. Show More